Welcome to the 2020-2021
Virtual Art Fair on the Green
A Different Experience,
Same Great Art Work.
Presented By: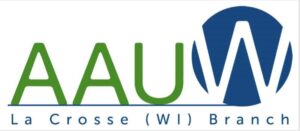 Sponsored By: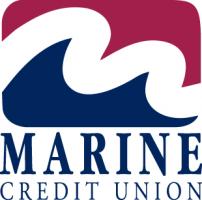 Physically Canceled —
Virtual Experience Replacement
For the first time in 62 years, the AAUW Art Fair on the Green has been canceled. In order to help the artists who have participated in the art fair in the past as well as the 5 NEW artists who juried in this year, we are excited to welcome you to the AAUW's 2020 Virtual Art Fair on the Green!
Click on an artist's name to see images of their work and to access links to their personal website and/or email address. Or click on "By Media" to search that way. Clicking on "By Gate" will give you more of the traditional art fair feel as you browse by booth number. Please contact the artist directly about how to purchase their art and if you have questions for them. We hope you will enjoy browsing through our talented artists and will lend your support by purchasing from them!
Please follow us on Facebook and Instagram (links are at the top and bottom of the page) and share with family and friends. We look forward to seeing you and our artists at the AAUW Art Fair on the Green next year!
Save the date for next year's art fair: Saturday, July 24, 2021. Myrick Park!
Art Fair on the Green
Previous Year's Fun Activities